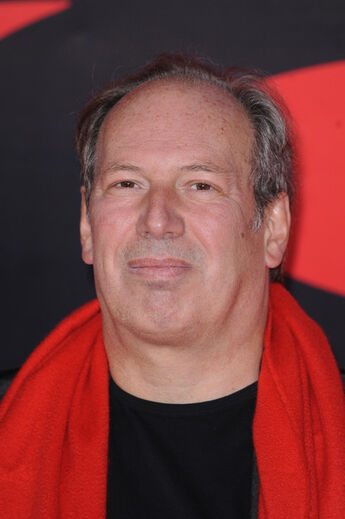 This file requires proper citation.
It is suggested that someone, preferably the original uploader, refer back to its original source using the Filedesc template, provide a brief description and/or categorize appropriately.
Hans Zimmer.jpg
Description
Hans Zimmer
Source
Unknown
Licensing
Unknown
File history
Click on a date/time to view the file as it appeared at that time.