This page is an orphan.


---

You can help the DC Extended Universe Wiki by adding appropriate links from other pages to here.
The following features a long of list of deleted scenes from the released films of the DC Extended Universe. These deleted scenes can be spotted in trailers, tv spots, interviews, behind-the-scene footage and stills.
Man of Steel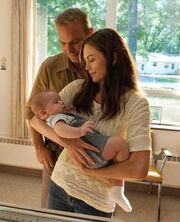 Batman v Superman: Dawn of Justice
Ultimate Edition
Suicide Squad
References